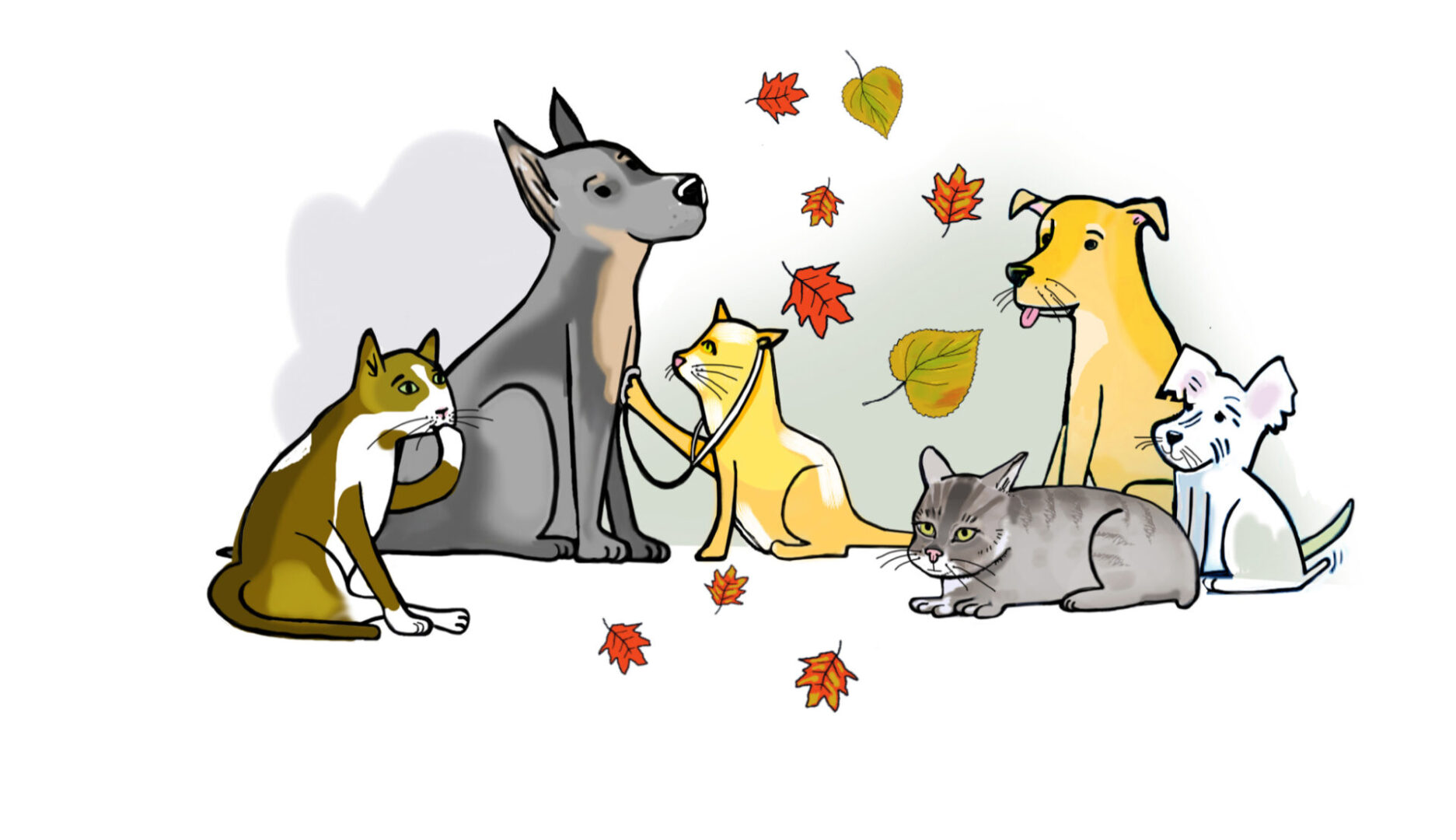 Welcome to Doylestown Animal Medical Clinic
Dedicated to providing professional, comprehensive care for your pets.
Doylestown's Trusted Veterinarians Since 1983
Founded by Dr. Dale Mantell in 1983 with the purpose of establishing a local, comprehensive veterinary clinic, the Doylestown Animal Medical Clinic has grown for over three decades into a facility praised for its care and professionalism throughout Bucks County and beyond.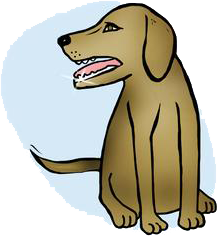 With a roster of some of the finest veterinarians in the area, and access to a wide-ranging inventory of diagnostic tools and devices, DAMC provides our clients with peace of mind by knowing that their pets are in the hands of compassionate, skilled experts who can administer everything from basic veterinary care to helping solve and treat complicated medical problems. Our practice is also certified by the American Animal Hospital Association certified and our staff are Fear Free certified—two designations that further ensure your pet's safety and well-being.
We offer comprehensive veterinary services, including: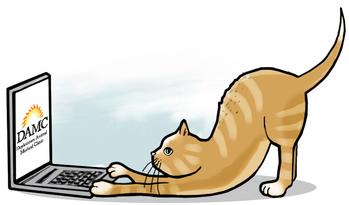 Upcoming Appointment? Make sure you complete and email us your pet's Fear Free questionnaire to help us make their visit stress free!
Some Kind Words From Our Wonderful Clients!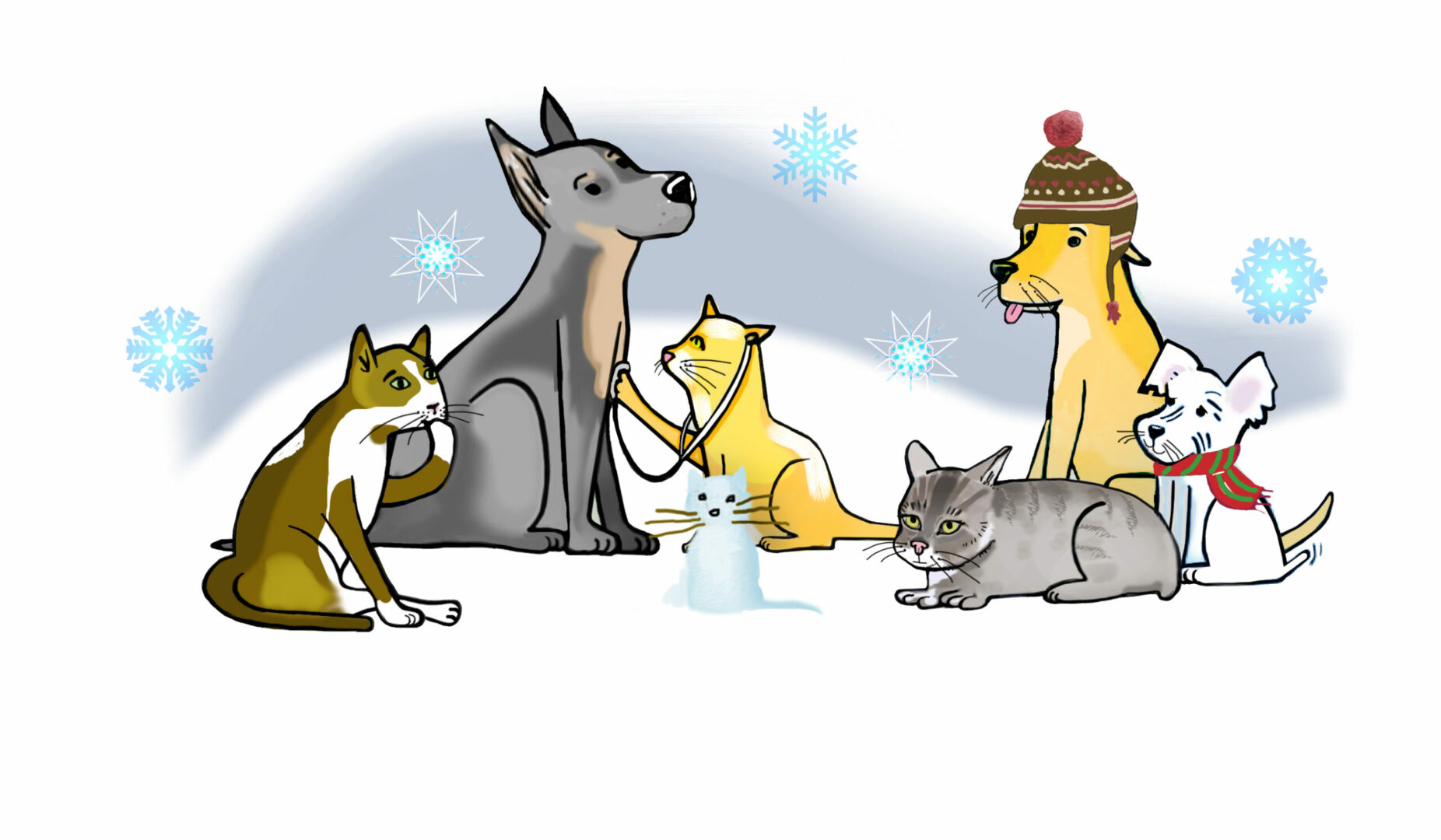 Please complete the form below. Please note that email is not constantly monitored and responses may take up to 24 hours (longer over the weekend). If your pet is having an emergency, do not use this form. During normal business hours, call the office at 215-345-7782. If after hours, seek medical care at Metropolitan Veterinary Associates, NorthStar Vets, or Quakertown Veterinary Clinic. Please call ahead.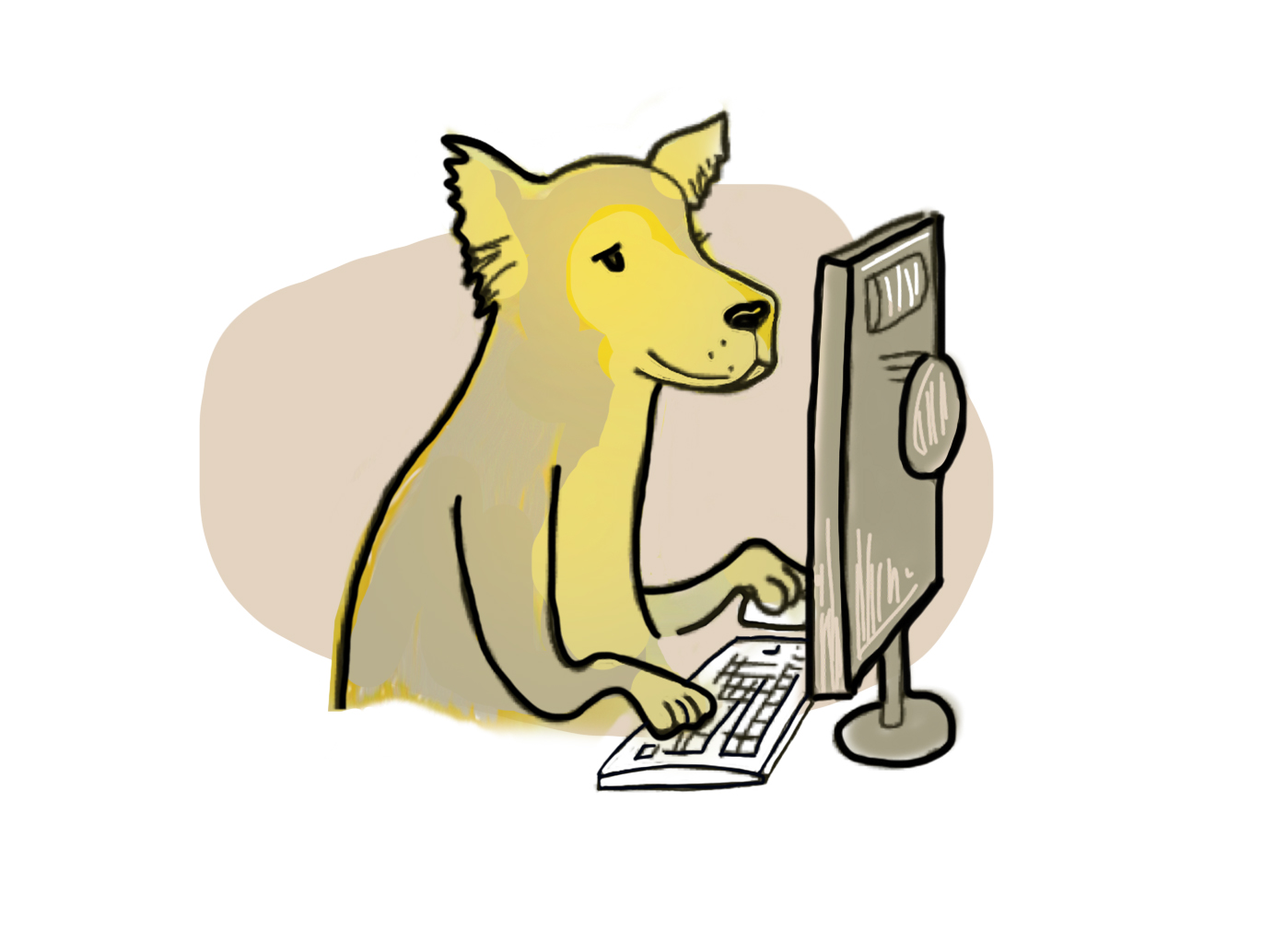 DAMC proudly supports animal-centric causes throughout the Doylestown community including our ongoing support of nonprofit groups like Roxy Therapy Dogs and a major commitment to the Doylestown Dog Park, we believe in giving back to those who've supported us through our many years.